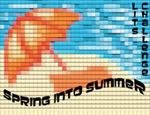 Ok.. so i was playing around with adobe cs3 photoshop last night.. and this is my noob-ish attempts.. i just had to get the glitter thing out of my system. i know alot of people hate glitter images.. but it was interesting to me at 10pm last night.. lol.
I'm trying not to feel so confined.. im used to free-hand and so finding the effects, colours etc etc is getting easier..
yesterday i spent shopping and then recovering.
Its hard! Trying to get shopping done and dealing with tantrums from a very spoilt and strong willed child! argh! "its a disaster" (her words) looking at chocolate at the check-out and me saying 'no'. Yes the world will stop and end just because Tia cant have what she wants.
Got her another cute dress, i will have to post some pics later.
i need to get my head into project stuff. My hubby sees my time= 1-1.5hrs cleaning and the rest as free-time when i should be doing project stuff.. and yet i've got books to read and catch up on, photoshop & illustrator to learn, characters to draw and beta-testing.. (and reading blogs, forums.. lol..) at least today i sent hubby off with mums digital camera now 4yrs old and hardly works.. but she wanted it back.. figure it would be cheaper to send by courier as its going to cost min $5 by post anyways..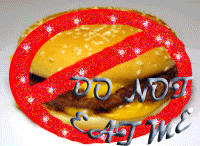 Done the banking stuff this morning..*1 thing down, more to go*
James got his game last night from his friend. apparenty the release date was today, but big stores had started selling it thursday. Myer advertising for $102 or something maybe 109? i cant remember. but scanned at $99 with the limited edition metal collector case *insert whoop-de-doo here*
lolz.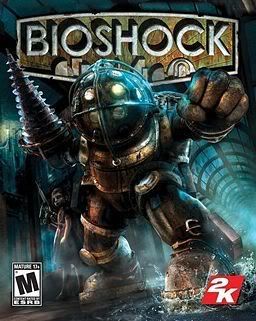 BioShock is a first-person shooter video game by 2K Boston/2K Australia (previously Irrational Games). On January 9, 2006, Take-Two Interactive announced that they had acquired Irrational Games, and would be publishing BioShock under their 2K Games publishing label. It incorporates elements from role-playing and survival horror games. The game is a Games for Windows and Xbox 360 title.[5] It was released on August 21, 2007 in North America and will be released on August 24, 2007 in Europe and Australia.[6]
The game takes place in 1960 and follows Jack, a plane crash survivor, as he explores the
dystopia
of an isolated underwater city called Rapture, struggling to survive the mutated beings and mechanical drones within it.~
Wikipedia
It aint pretty. :/