So i said i hadn't cooked in like 3 days? or more..
these were taken last month. =D so they are old, but still yummy.
1) roast beef, potatoes & carrots.
2) Chocolate self sauce pudding (i always mix with the recipe so i get more cake and less sauce and i also put more cocoa so it doesnt just taste like brown sugar & water glue!
3) Tiramisu= coffee, chocolate, biscuit, macarpone & cream YUM!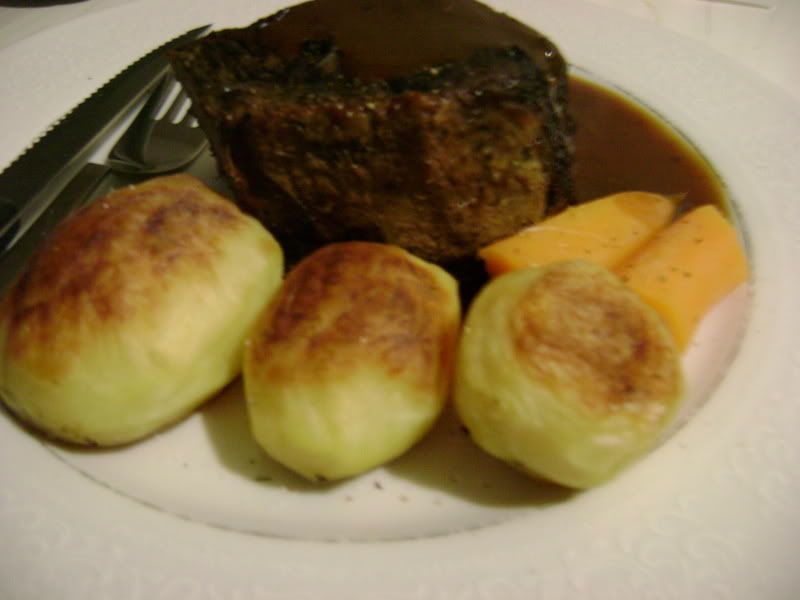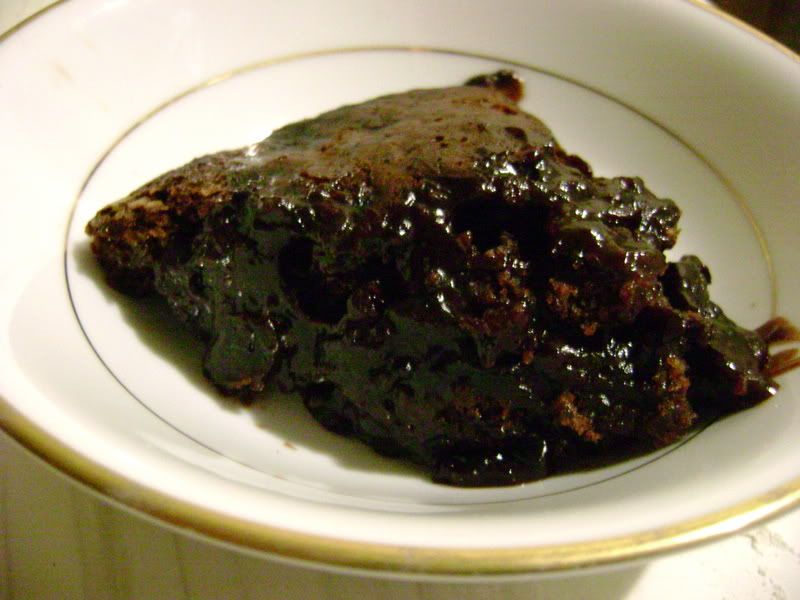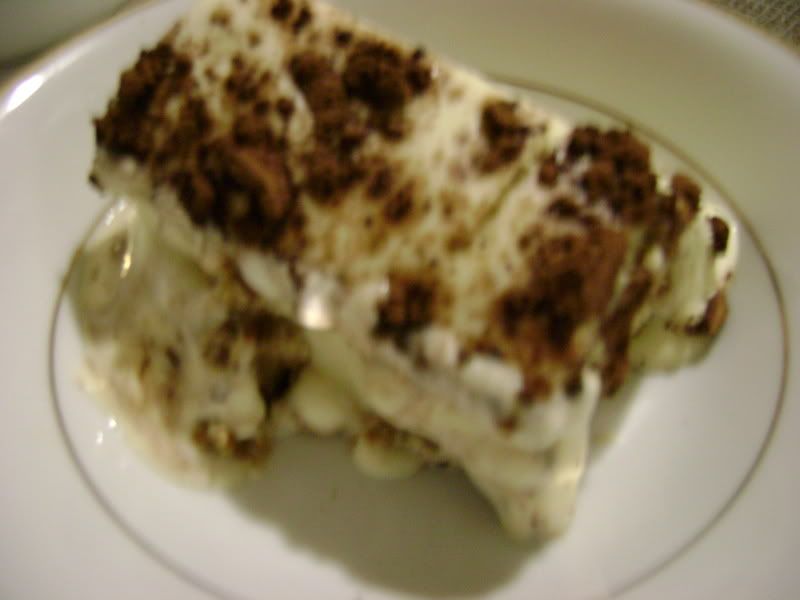 We have My grandparents visiting from canberra tomorrow, so Tia will get to spend some time with her great grandparents! So thats what we will be doing on melbourne cup day!
Im not into gambling, and not interested in melbourne cup day other than its a public holiday down here! YAY!!! (my mum joked that since my brother had visited for a few days, then my grandparents that they would come down and visit for the rest of the week! LOL!)